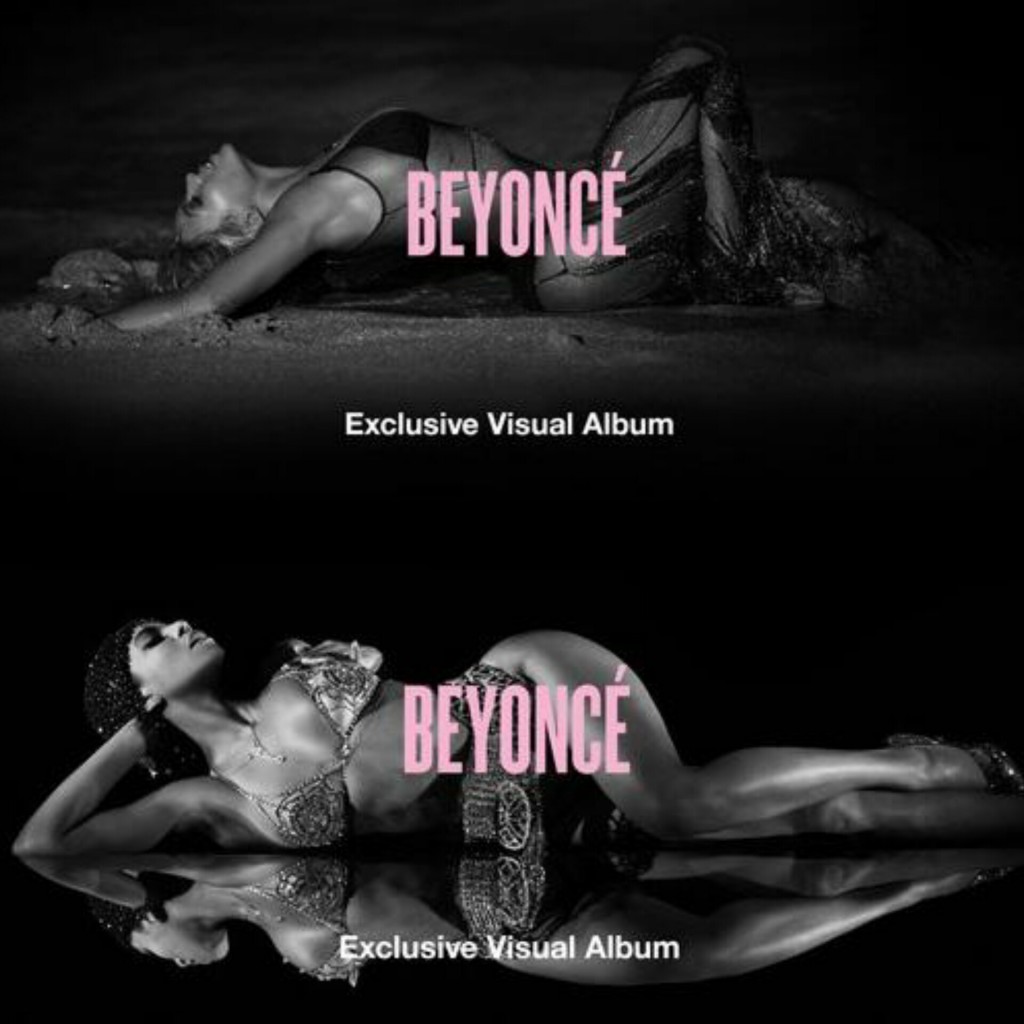 The ultimate WIFE Beyonce surprised fans with the announcement of her fifth, self titled "visual album" at midnight on Friday, December 13th. And what a holiday surprise it was, shattering iTunes records with more than 800,00 albums sold worldwide in just three days. What sets this album apart from the rest is that every song on the album also comes with its very own music video with phenomenal collaborations with: JAY Z, Timbaland, Justin Timberlake, Pharrell Williams, Drake, The Dream, Sia, Miguel, Frank Ocean, Hype Williams, Terry Richardson and her daughter Blue Ivy. Beyonce released the following  statement about her new record.
 "I see music," the 32-year-old entertainer said about her decision to create a visual album. "It's more than just what I hear. When I'm connected to something, I immediately see a visual or a series of images that are tied to a feeling or an emotion, a memory from my childhood, thoughts about life, my dreams or my fantasies. And they're all connected to the music." Click "continue reading" to read more and watch THE WIFE's favorite music video "XO."
"I didn't want to release my music the way I've done it," Beyonce said about why she released it as a surprise. "I am bored with that. I feel like I am able to speak directly to my fans. There's so much that gets between the music, the artist and the fans. I felt like I didn't want anybody to give the message when my record is coming out. I just want this to come out when it's ready and from me to my fans." Beyonce, Visual Album, $15.99 at iTunes.com -Taryn Cox for THE WIFE.