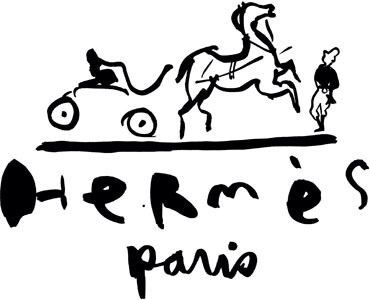 In 2009, Pascale Mussard, Petit h's art director and sixth generation Hermes family member, decided to turn her passion into product and worked secretly with a single craftsman to create 100 items from the Hermès atelier's discarded and unused materials to present to the family and to ask for permission to bring the salvage-luxe pieces to retail.
This marks only the second time the Petit h concept shop has popped up in the U.S. since it was launched in 2010. For a limited time, SoCal wives can purchase one-of-a-kind pieces of jewelry, accessories, toys and even pieces of furniture crafted from the French atelier's cast-off scraps of leather, silk scarves, porcelain, enamel and hardware, showcased in a pop-up within the brand's South Coast Plaza boutique.
There, architects Frank Escher and Ravi GuneWardena created a 100-foot installation inspired by a cabinet of curiosities to showcase Petit h objects. Among the highlights: a man-sized origami squirrel bookcase rendered in calfskin in Hermès' signature orange ($112,400), a toy lacquered wood sailboat with a brightly patterned blue silk scarf with pearlescent portholes crafted from handbag hardware ($10,200) and a life-sized dog sculpture stitched together from crocodile and calfskin clutching in its mouth a porcelain plate that doubles as a change tray.
Petit h concept shop at Hermès South Coast Plaza, 3333 Bristol St., Costa Mesa,  June 13 29 and online at www.hermes.com through July 5 and permanently at the Hermès store at 17 rue de Sèvres in Paris.