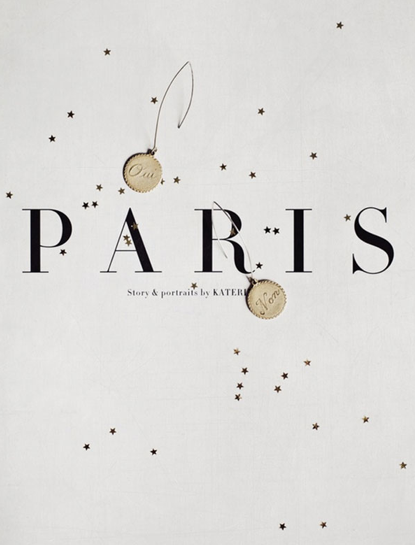 This past July I decided to whisk myself away for the week, jump on the Eurostar and head to Paris. Despite the setbacks of getting there… My best friend and travel companion came down with the stomach flu the night before leaving, getting ripped off in the cab from the train station, my teenie tiny hotel room (the size of a small mini cooper), Missing the Eli Saab Couture Show and of course the ever present… language barrier. After a mild 2 day tantrum and an expectation shift, the trip turned around for the better!
Although this was not my first trip to Paris, I always enjoy getting lost in the magical city while listening to my ready made French playlists, simultaneously indulging in sugary buttery treats that are washed down with cafe cremes, catching up with long lost friends and sleeping in a charmingly chic apartment in Saint Germain. Click "continue reading" to see photos from my Parisian Adventure. -Taryn Cox for THE WIFE
A beautiful Summer day with the Eiffel Tower in view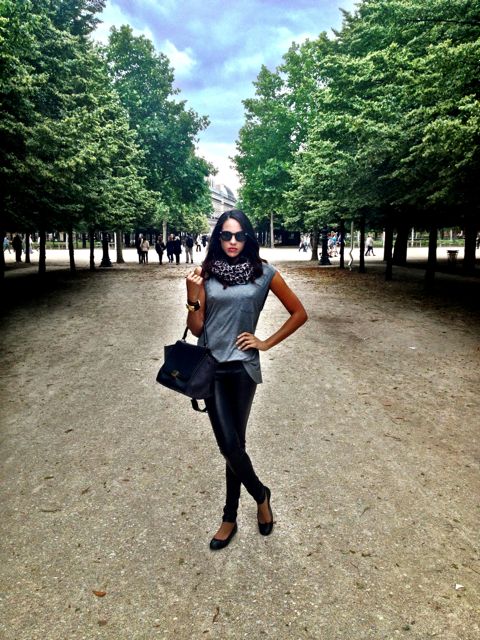 The Princess of Paris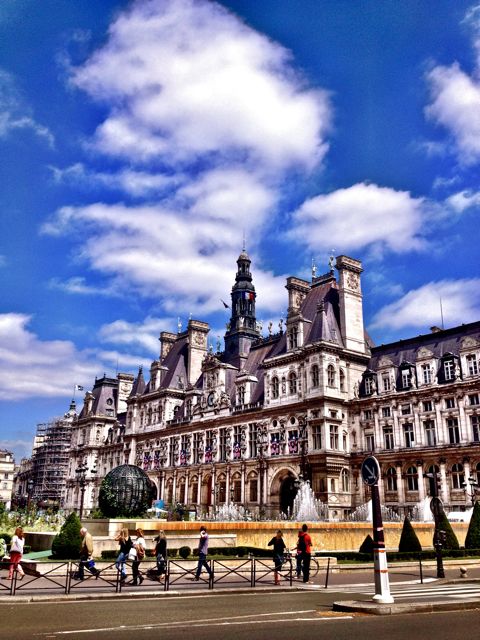 French Architecture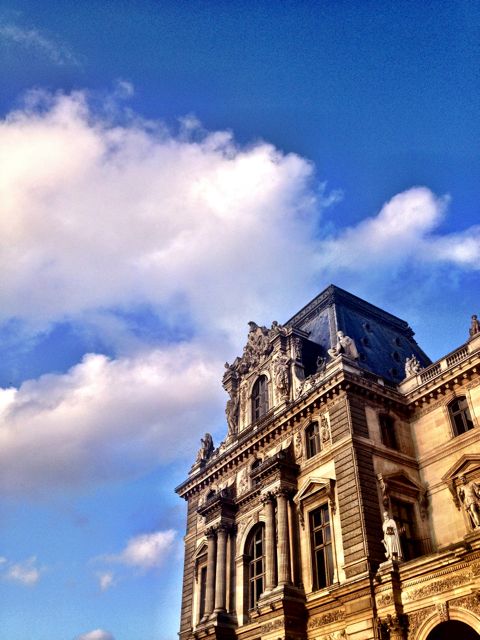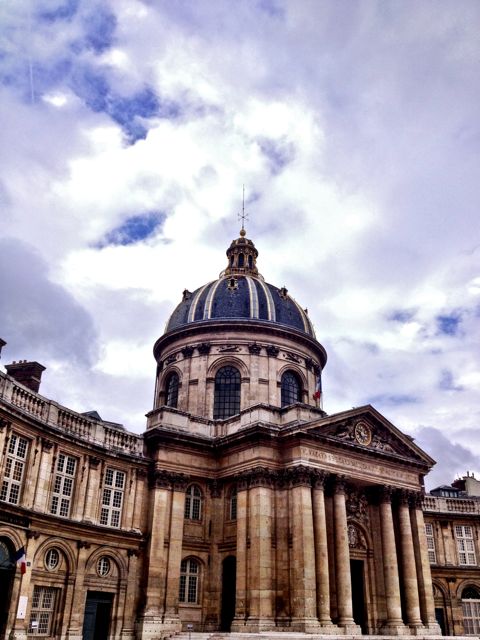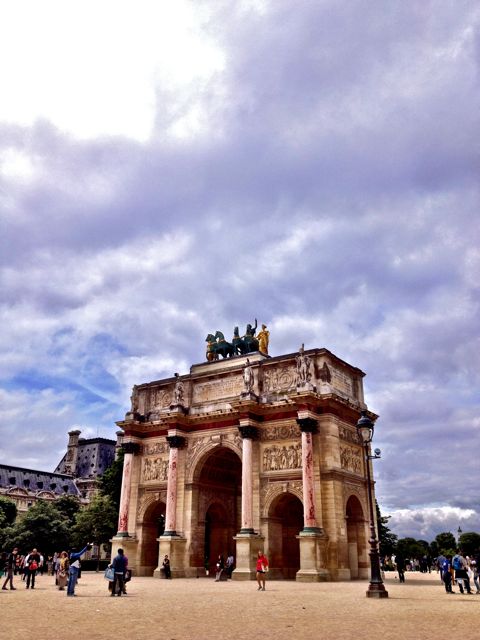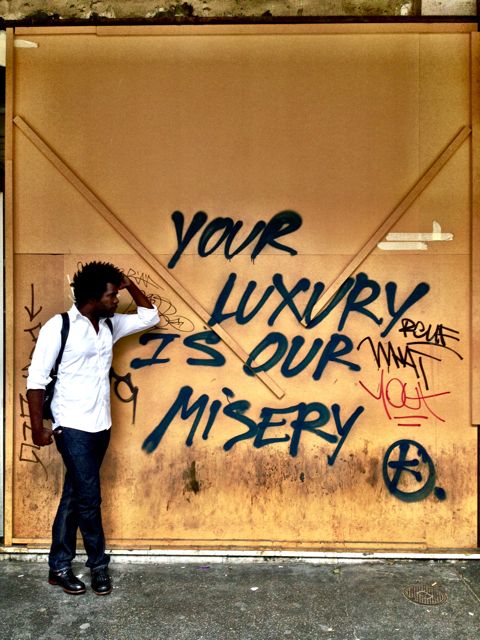 Parisian Graffiti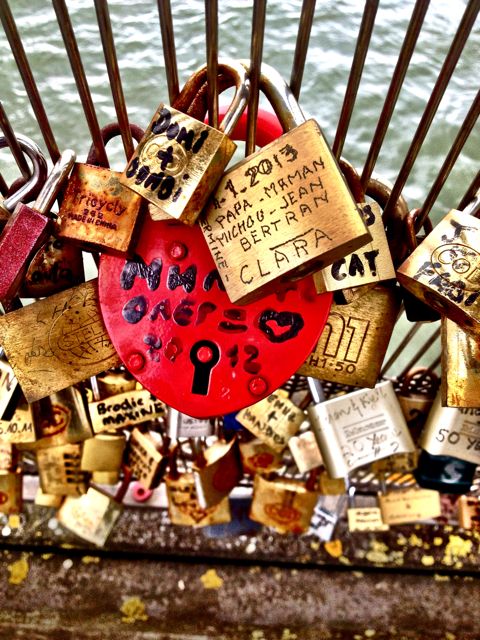 Love Bridge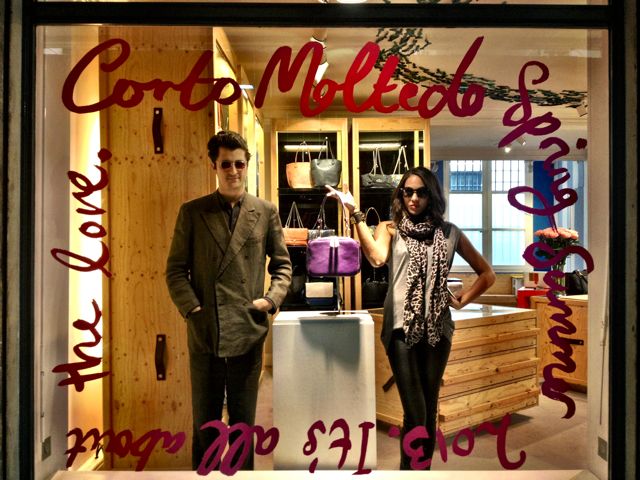 Lunch with Corto Moltedo and a visit to his shoppe.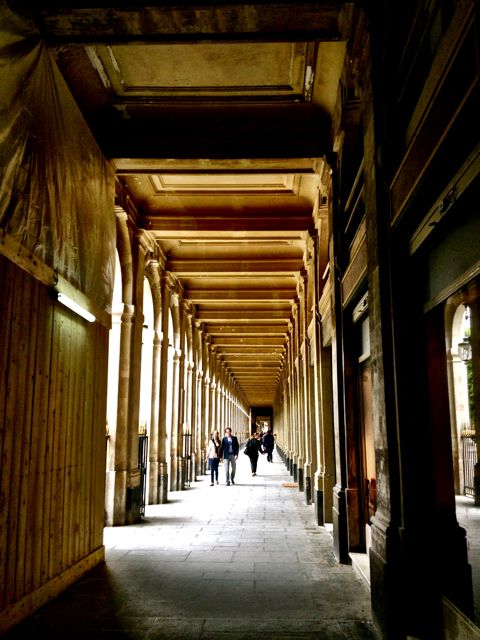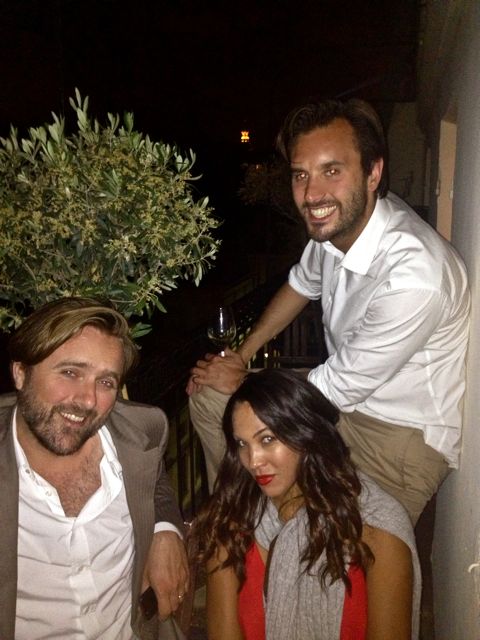 Dinner Party in Saint Germain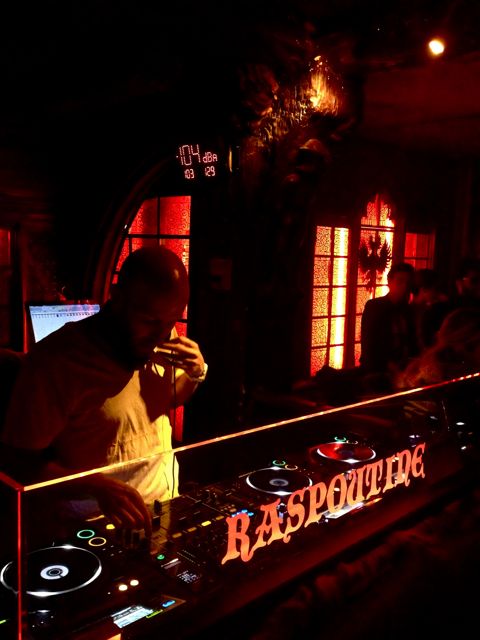 Dance Party at Raspoutine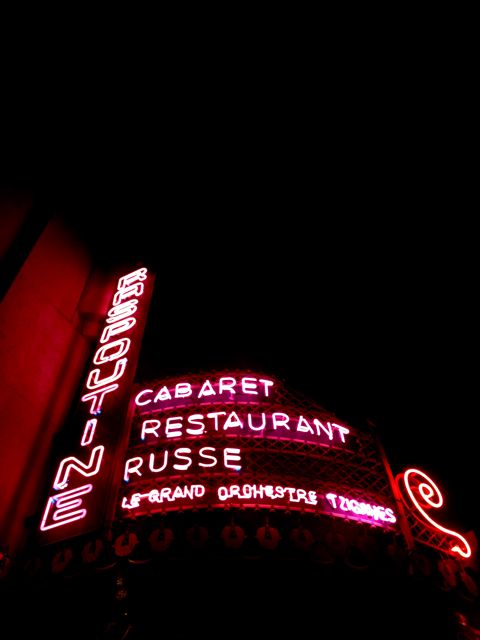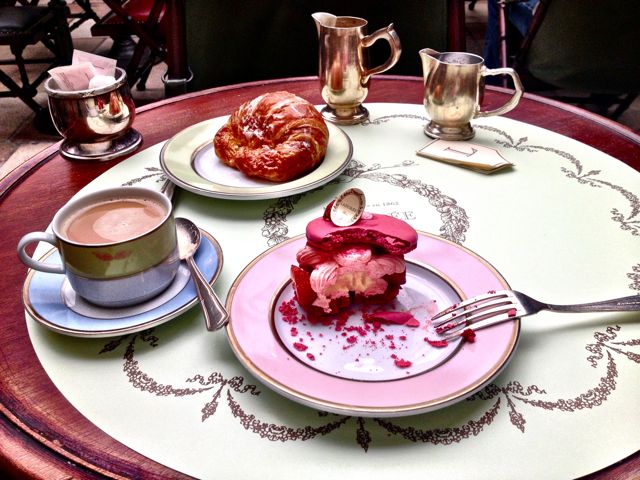 Breakfast every morning at Laduree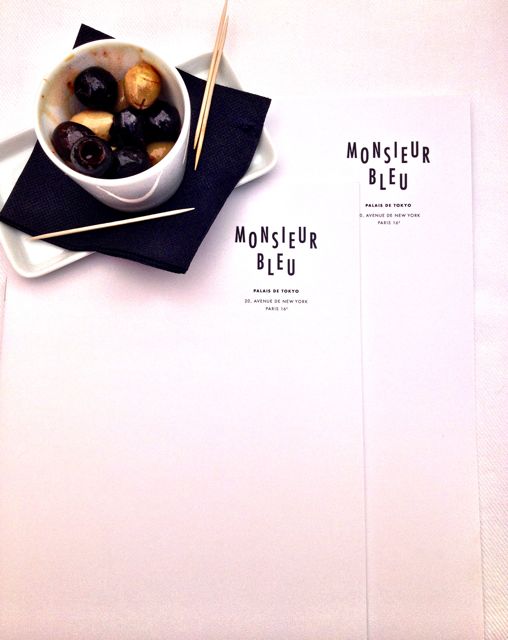 Lazing lunching at Monsieu Bleu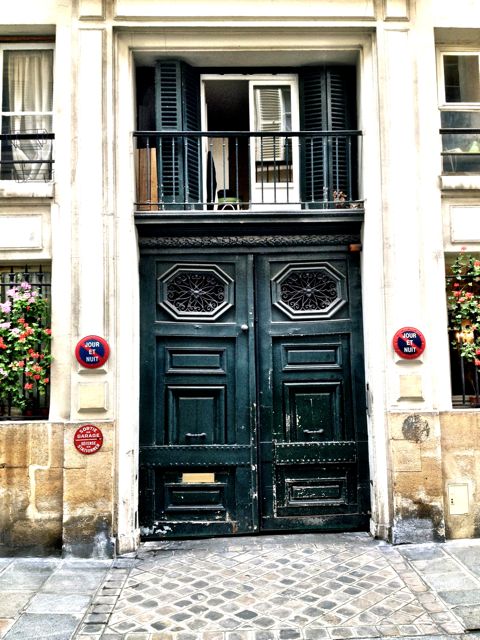 My very own Parisian apartment in Saint Germain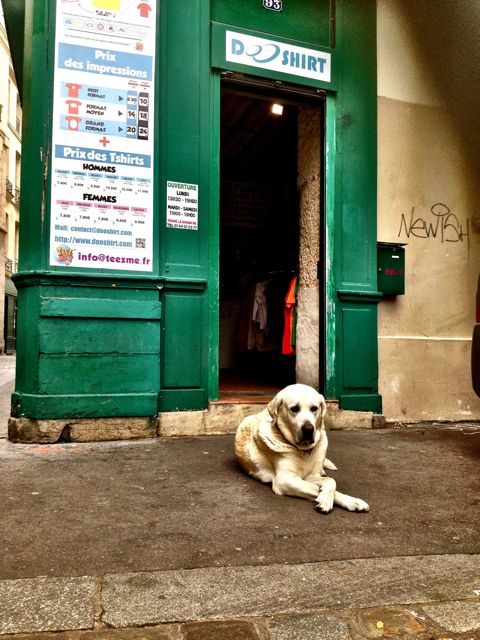 Sunset on the Seine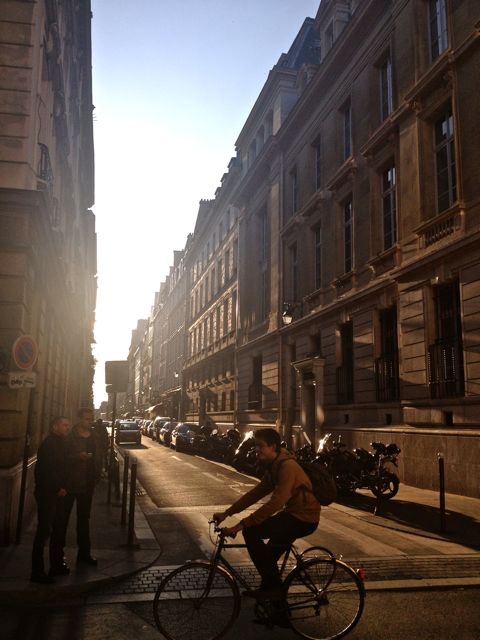 Saint Germain Ambiance