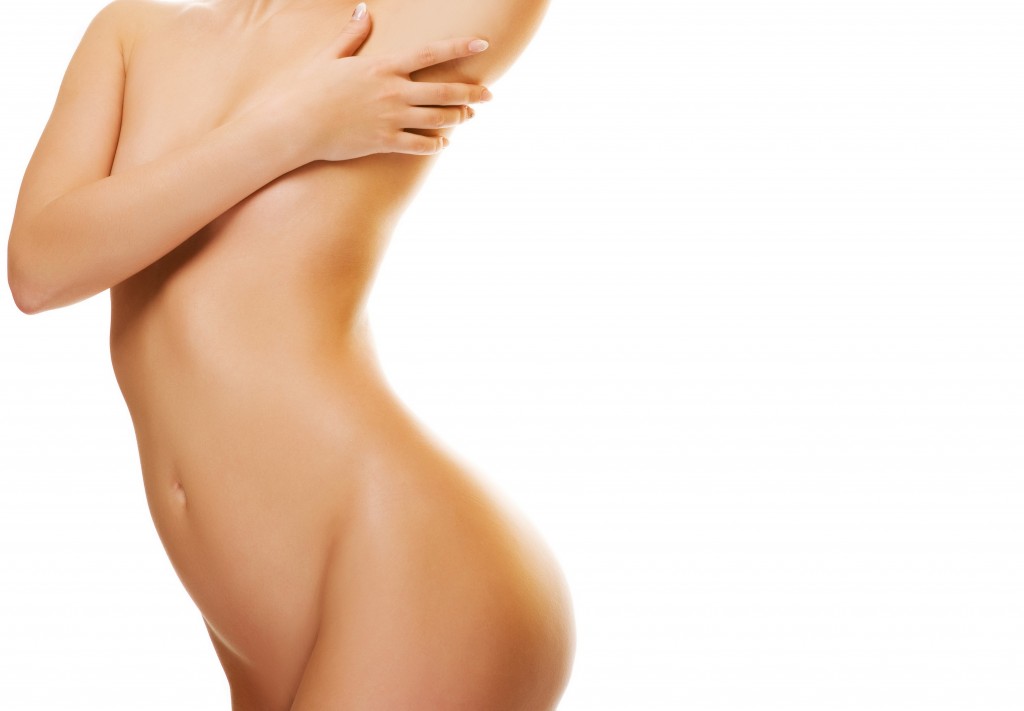 As a WIFE  shaving, tweezing and waxing can be a major pain in the ass, not to mention time consuming. It may be time to consider Laser hair removal. Laser hair removal is the process of removing unwanted hair with pulses of a highly concentrated laser into the hair follicle, the pigment absorbs the light and destroys the hair. The average number of visits necessary to see permanent hair reduction is four to six—but some people respond well in two sessions, while others need a dozen. THE WIFE's friends over at Le Jolie Medi Spa have complied all the information you need if you're thinking of trying laser hair removal for the first time. Sessions start at 80.00, visit Le Jolie Medical Spa for more information. -Taryn Cox for THE WIFE
How to Prepare for Laser Hair Removal:
Laser hair removal is more than just "zapping" unwanted hair. This is a medical procedure that requires trained professional.
If you are planning on undergoing laser hair removal, you should limit plucking, waxing, and electrolysis for six weeks before the treatment. The laser targets the hairs' roots, which can be temporarily removed if you wax or pluck.
You should also avoid sun exposure six weeks before the treatment. Sun exposure can make laser hair removal less effective and can cause complications after the treatment.