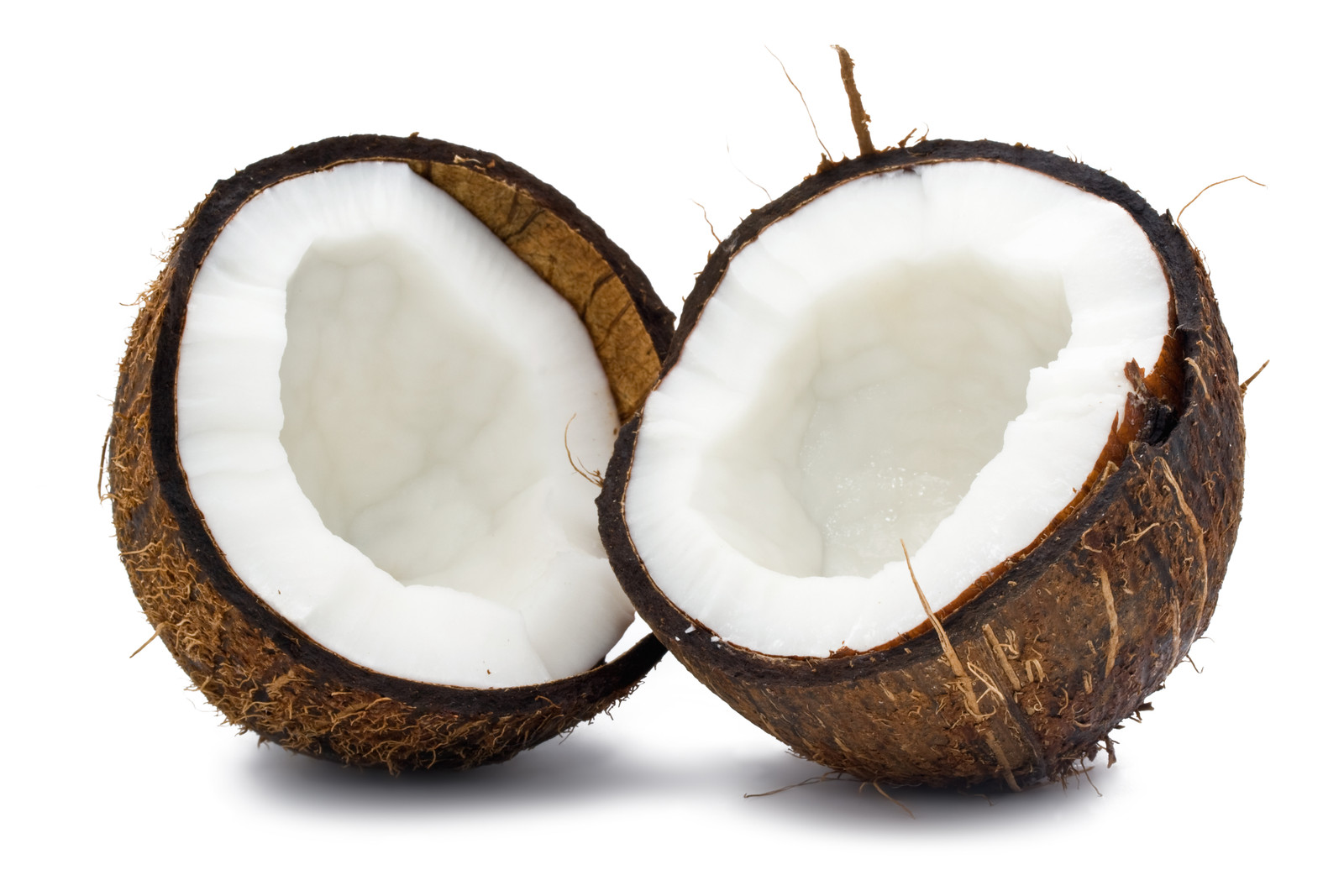 Veronica Taylor from Beauty and The Booty and THE WIFE's resident beauty guru is back! This time she's here to talk shop on how coconut oil can make a difference in your beauty and cooking routine. -Taryn Cox for THE WIFE
 I had grown tired of spending too much money on too many different kinds of lotions that never worked, too many kinds of deep conditioners that never conditioned deep enough, and I never really liked cooking with unhealthy vegetable oil. I found the answer to all of my prayers in one little jar of organic coconut oil!

Bathing Beauty: Drizzle a little coconut oil into your bath and your skin will be thanking you from head to toe.
Apres le Bain: Scoop the oil out of the jar and rub it in all over just like a lotion. It really helps during the dry winter months and makes you smell like summer.
Shiny Happy Hair: I have tried every deep conditioner i could get my hands on.  I have done everything from put eggs to olive oil to disgusting mayo in my hair.  Nothing worked…  Until I tried coconut oil.  Twice a week I put the oil on my ends (never on the scalp or you will be washing your hair forever to get it out) and wrap my head with a warm towel that I keep on for 30 minutes.  I wash it out with my regular shampoo and BAM!  I have beautiful shiny hair that continues to grow and grow!