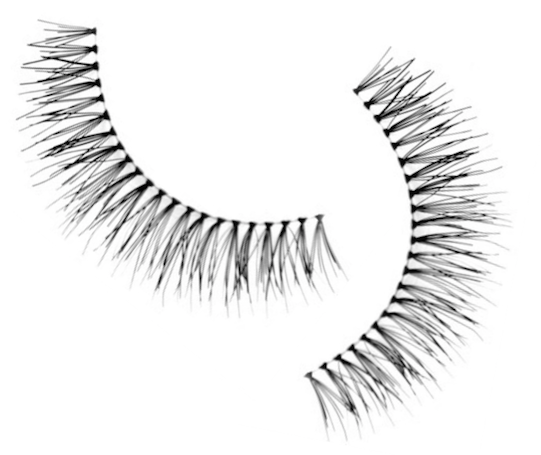 Are you a WIFE who has less then stellar eye lashes and hates putting on eye make up morning, noon and night? Perhaps it's time to consider lash extensions. After we tried them out for ourselves, we realized this is definitely an "easy button" every WIFE needs to know about.
Imagine waking up to perfect long and voluminous lashes… never having to curl your eyelashes or put on mascara for a month. The durable, wearable and oh-so-glam lash extensions are ideal for THE WIFE with Kids who doesn't have a lot of time on her hands or THE WIFE To Be, who wants dream lashes throughout her wedding weekend. The downside…. a definite change up to your beauty routine, but over here at THE WIFE™ we think it's definitely worth it.
We spoke to Joyce Poon, the owner of Noir Lash Lounge, a premier lash destination solely specializing in semi-permanent eyelash extensions, to find out what THE WIFE™ should know before taking the plunge into eyelash extensions.